A Zombie Chronicle
From old school dispensation to Zombie apocalypse: on change, loss and rapid transformations.
The Narrow Cabinet is a book about change, loss and the struggle to understand what the hell is going on in a world experiencing such rapid transformations. The movement is from (a) an old dispensation of tough minded, rugged living and surviving troubled times through (b) a narcissistic sinkhole of complacency leading ultimately to (c) a zombie apocalypse. That is the general trajectory, but the work itself complicates the tropes. The old dispensation is by no means a paradise, nor is it dealt with nostalgically. The seeds of all the trouble are there from the start. But there is something admirable in the strength and fearless grit we find during that phase. In the sinkhole phase, the voice flits between depressive angst and lunatic outrage as oppressive forces exert ever more stubborn pressure. Here the speaker begins seeking the cause of the trouble that worsens until ultimately manifesting as zombie culture. With the outbreak of the zombie apocalypse, the terms of the illness become apparent.
Details

Guernica Editions (Essential Poets Series)

9781771837170

90 pages |
Regular price
Sale price
$20.00 CAD
Unit price
per
Sale
Sold out
Share
Reviews

Like his bravura tightrope walker in "The Great Wallenda," Boxer "minds each [word]," "indulges no illusions," and "throbs with the thrill" of his vistas. These poems continually delight the reader with their skill and daring.

Janice Fiamengo, retired Professor of English, University of Ottawa

Like the Great Wallenda poised upon a tightrope above the gnashing, slavering jaws of Niagara Falls, Asa Boxer's sharply crafted poems consistently draw the living into deep focus. His edge-of-chasm calmness and his way of softly imploding the human experiment – vicious yet tender – results in poetry that swallows its own barely contained mythologies. The weight of witness drenches Boxer's writing – nostalgic, Shakespearian, zombie apocalyptic – with the wisdom of the walking dead. The poems in The Narrow Cabinet: A Zombie Chronicle will worm into your inward most searches and set up camp. Deliciously insidious.

Harry Posner, poet, author of Malware: A Novella Trilogy
View full details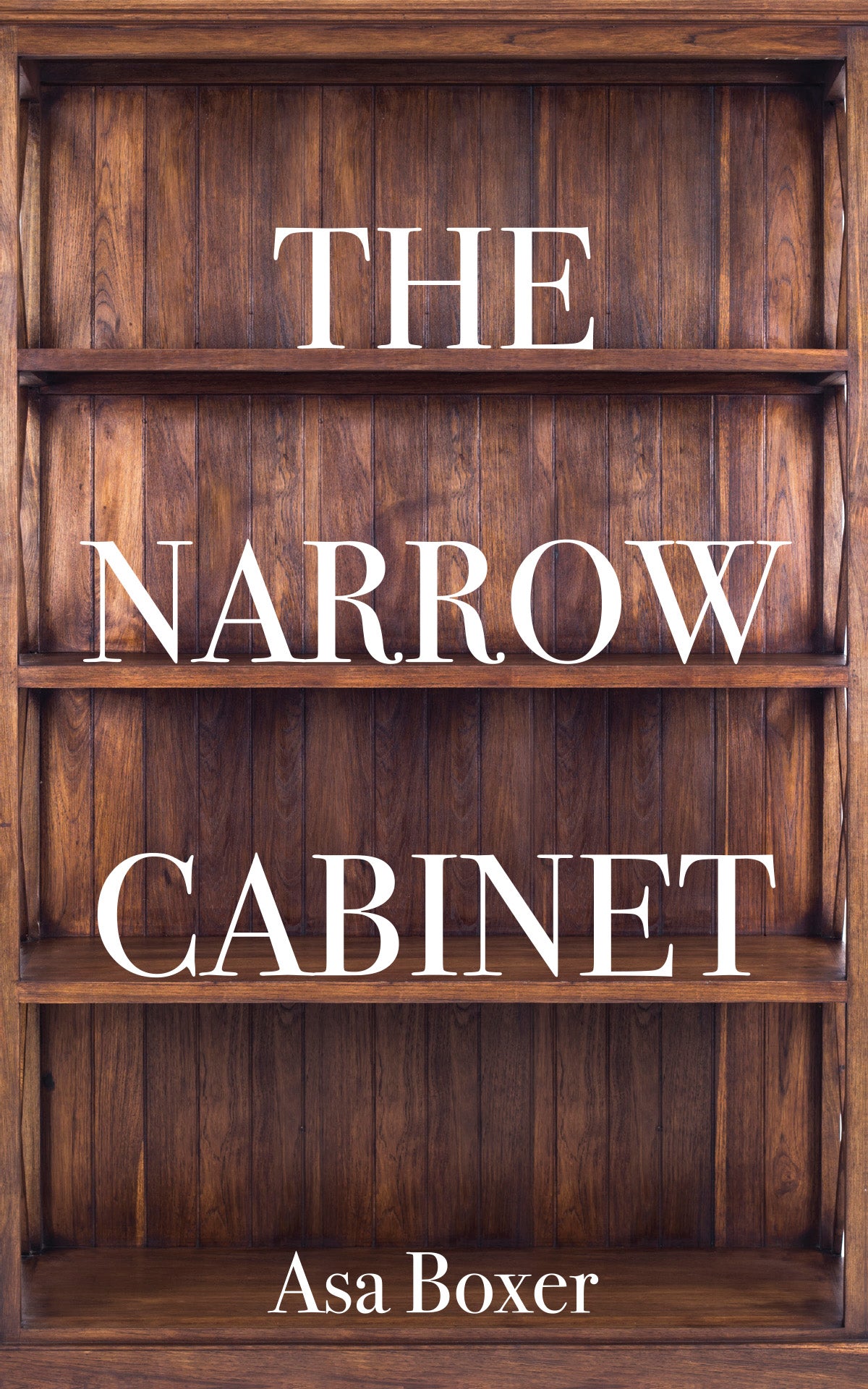 About the author
Asa Boxer's debut book, The Mechanical Bird (2007), won the Canadian Authors Association Prize for Poetry, and his cycle of poems entitled "The Workshop" won first prize in the 2004 CBC Literary Awards. His poems and essays have since been anthologised in various collections and have appeared in magazines internationally. Boxer is also a founder of the Montreal International Poetry Prize. He presently edits The Secular Heretic, an online magazine for the arts and sciences.