The Boy's Marble tells the story of experiencing a war through the eyes of a child. Separated as children during the Sarajevo Siege, the narrator meeets someone who reminds her of the boy even twenty years later in Montreal, Canada. They were supposed to run away together, only he never came. She has not seen him since and wonders whether this person she met could really be him. Amongst the many books that can be classified as war-fiction, this novel is different as it looks at this difficult tragedy through the eyes of a child in a, one could say, healthy way. The narrator does not sweep the painful and tragic memories under the rug, but she also does not place them onto her primary radar. The story unfolds in a way that does not burden the reader even more, but wakes in him hope, love and helps understand just how useless, meaningless and absurd war is. The story helps the reader find the strength and meaning to live without hate and recover a lost innocence. In essence, the novel is a brilliant anti-war story, very timely and necessary exactly now.
Details

Guernica Editions (Essential Prose Series)

9781771837392

208 pages |
Regular price
Sale price
$20.00 CAD
Unit price
per
Sale
Sold out
Share
View full details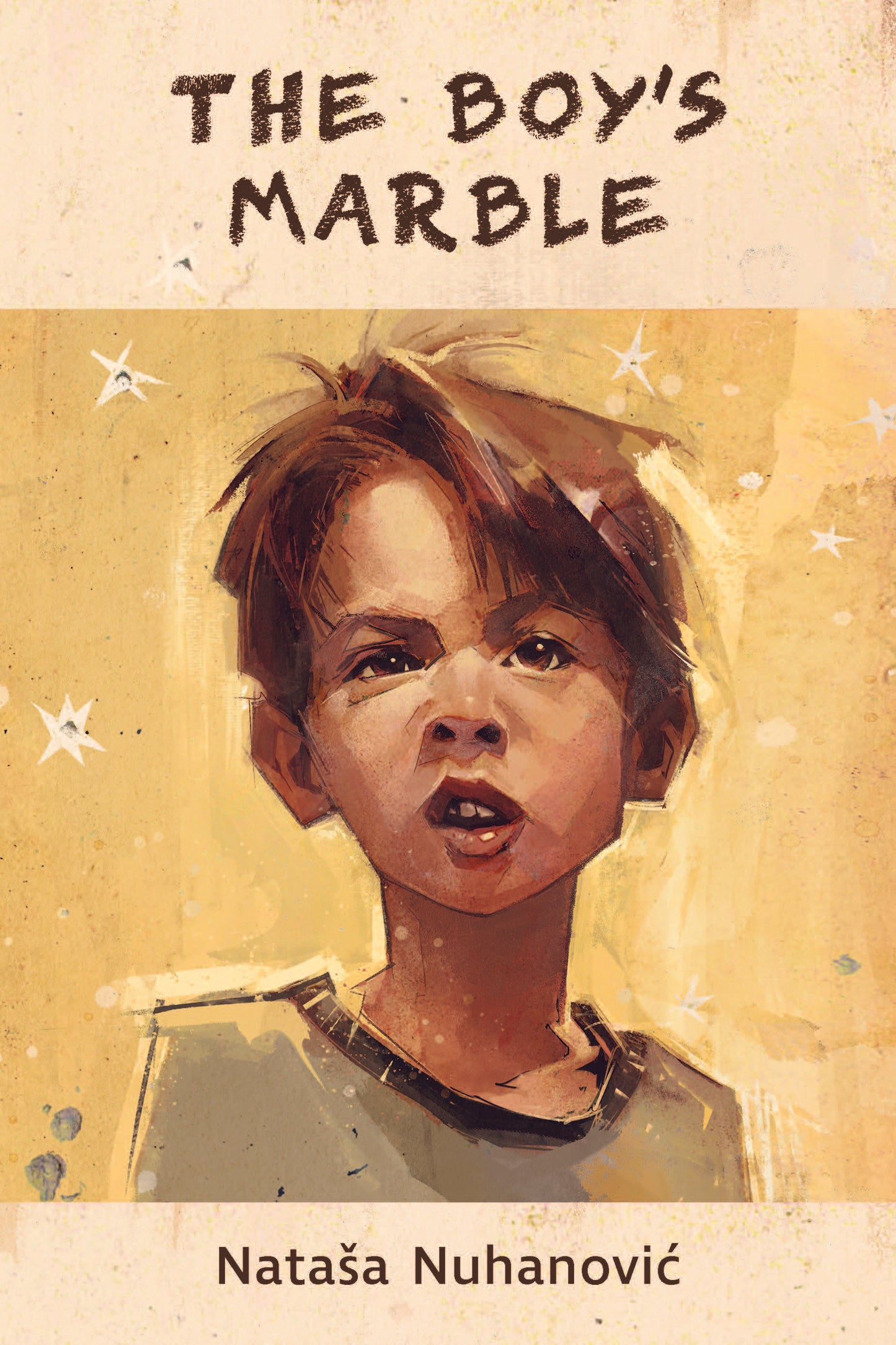 About the author
Natasha Nuhanovic is a writer, translator and filmmaker. She was born in Zagreb, Croatia in 1984. In 1994, amidst the Bosnian War (1992-1996), she moved to Germany. Canada came next in 1998. Over time, Waterloo, Toronto and Montreal became her three Canadian homes. After studying Literature at the University of Waterloo and University of Toronto, her path took her to McGill University. Her first poetry book, Stray Dog Embassy, was published in 2010 with Mansfield Press. Subsequently, she translated poetry, plays and short stories within combinations of three different languages: English, Bosnian and German. Her proficiency in three different languages also lead her to work as interpreter for the Sarajevo Poetry Festival. Along with her literary career, she has also ventured into storytelling through film. She has worked on several short films in many different roles. Her first feature-length film, Close the Door, is set to be submitted to festivals internationally in 2022.