Immortal Water is an extraordinary tale of the Spanish conquistador Juan Ponce de Leon and a retired history teacher, Ross Porter. In parallel, interlaced plots both men suffer life altering crises. As age steals away their powers they obsess in a quixotic search for the mythical Fountain of Youth. Each man's search reveals significant shifts in his life. In the depths of a Florida cypress swamp their quests culminate with astonishing results. Intriguing, poetic, and timely.
Details

Guernica Editions (Essential Prose Series)

9781771832434

362 pages |
Regular price
Sale price
$25.00 CAD
Unit price
per
Sale
Sold out
Share
Reviews

Van Norman has again proven his ingenious ability to actualize his characters with prolific creativity and marvelously exquisite prose; intimately familiarizing his readers with each well-developed personality he crafts into life.

Deborah Weisberg

Praise for The Betrayal Path: Van Norman has truly brought to life the characters and period in the history of Canada. He has captured the true essence of the times and people who lived then. It is a great read full of adventure and romance. A great Canadian historical novel!

Charles Goulet, The Chronicler

Praise for The Betrayal Path: An entertaining page-turner with a plot that comes to a boil in Quebec at the Battle of the Plains of Abraham in 1759. Part of the fun for readers is in guessing which characters were real people and which are imagined.

The KW Record

Immortal Water offers a unique portrayal of the very human fear of ageing. The novel is an unusual, gripping tale which depicts two men from two time periods.

Senior Voice of America

Immortal Water is poetic, intelligent and timely. Its theme reflects the fears of so many middle-aged individuals in our current society where youth is venerated. With an elegant, convincing style Van Norman leads his readers on a magical journey.

Pat Girard, Quick Brown Fox Canada
View full details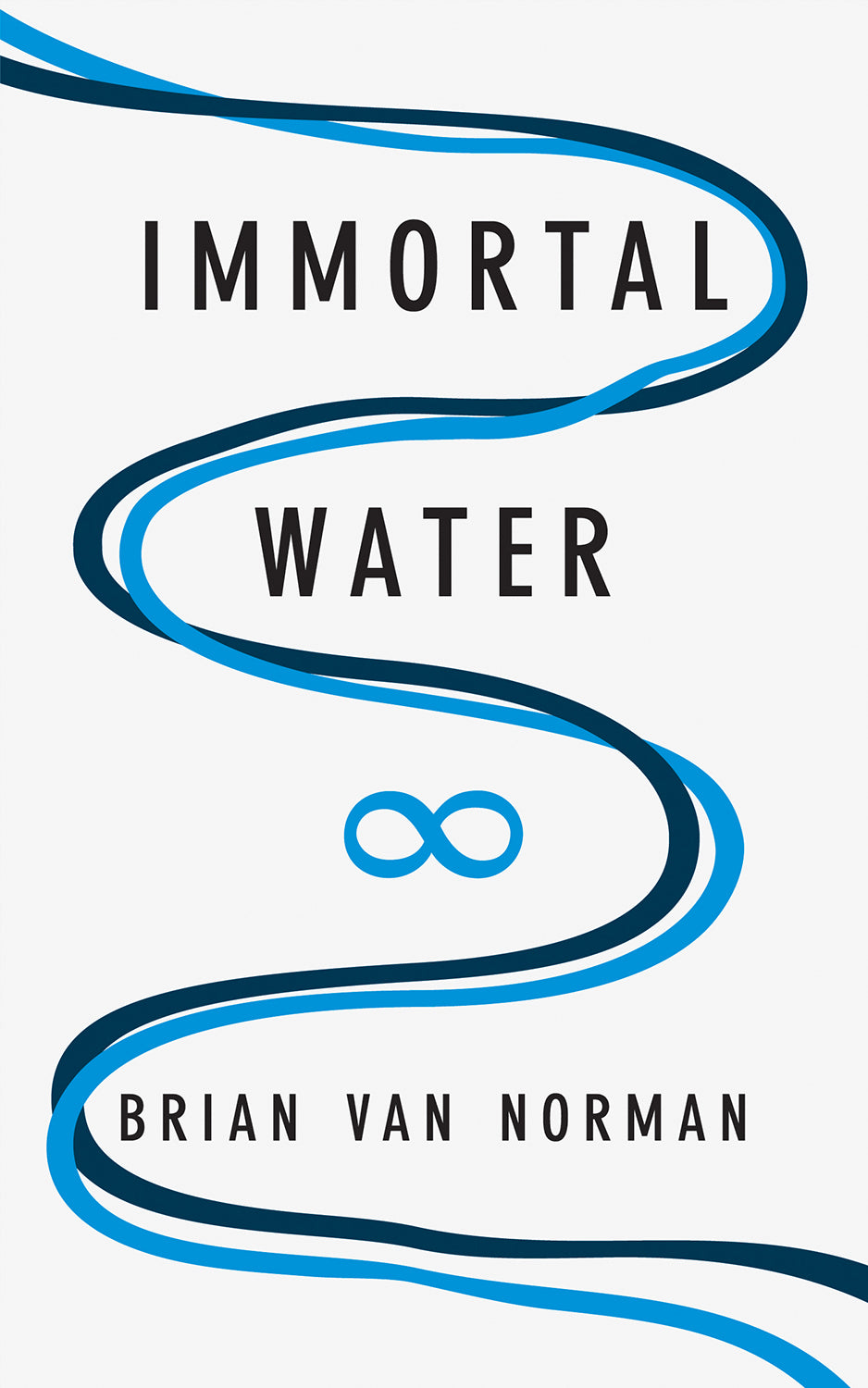 About the author
Once a teacher, theatre director and adjudicator, Brian Van Norman left those worlds to travel with his wife, Susan, and take up writing as a full time pursuit. He has journeyed to every continent and sailed nearly every sea on the planet. His base is Waterloo, Ontario, Canada though he is seldom found there. Immortal Water is his second novel.