I Will Be Corrupted is a collection of poems about a man who suffers from serious depression but is able to appear normal and live somewhat of a normal life. And yet what he sees and experiences in his everyday become poems and an insight into the mind of a kind and gentle person who wants to understand why he is here.
Details

Guernica Editions (Essential Poets Series)

9781771835060

125 pages |
Regular price
Sale price
$20.00 CAD
Unit price
per
Sale
Sold out
Share
Reviews

Joseph A Dandurand's thirteenth book of poetry, I Will Be Corrupted, is a powerful work in its depth and craft and beautiful in its simplicity and form. With raw, relentless energy, Dandurand, a member of Kwantlen First Nation on the Fraser River near Vancouver, writes honestly about his life and past: the trauma caused by colonialism, Catholicism, addiction, and trauma, as well as the healing found in cultural traditions, spirituality, fishing, and writing. I Will Be Corrupted is a mature work that finds a measure of acceptance in past injuries and mistakes but also acknowledges a complicated future. For Dandurand, 'corruption' is turned on its head and becomes a channel of healing.

FreeFall Magazine

These are powerful visionary parables of suffering, redemption and retribution

Toronto Star

Dandurand's collection is a must for readers of Indigenous literature, settler colonial studies, Anthropocene literature, diverse futurisms, or just good poetry.

World Literature Today
View full details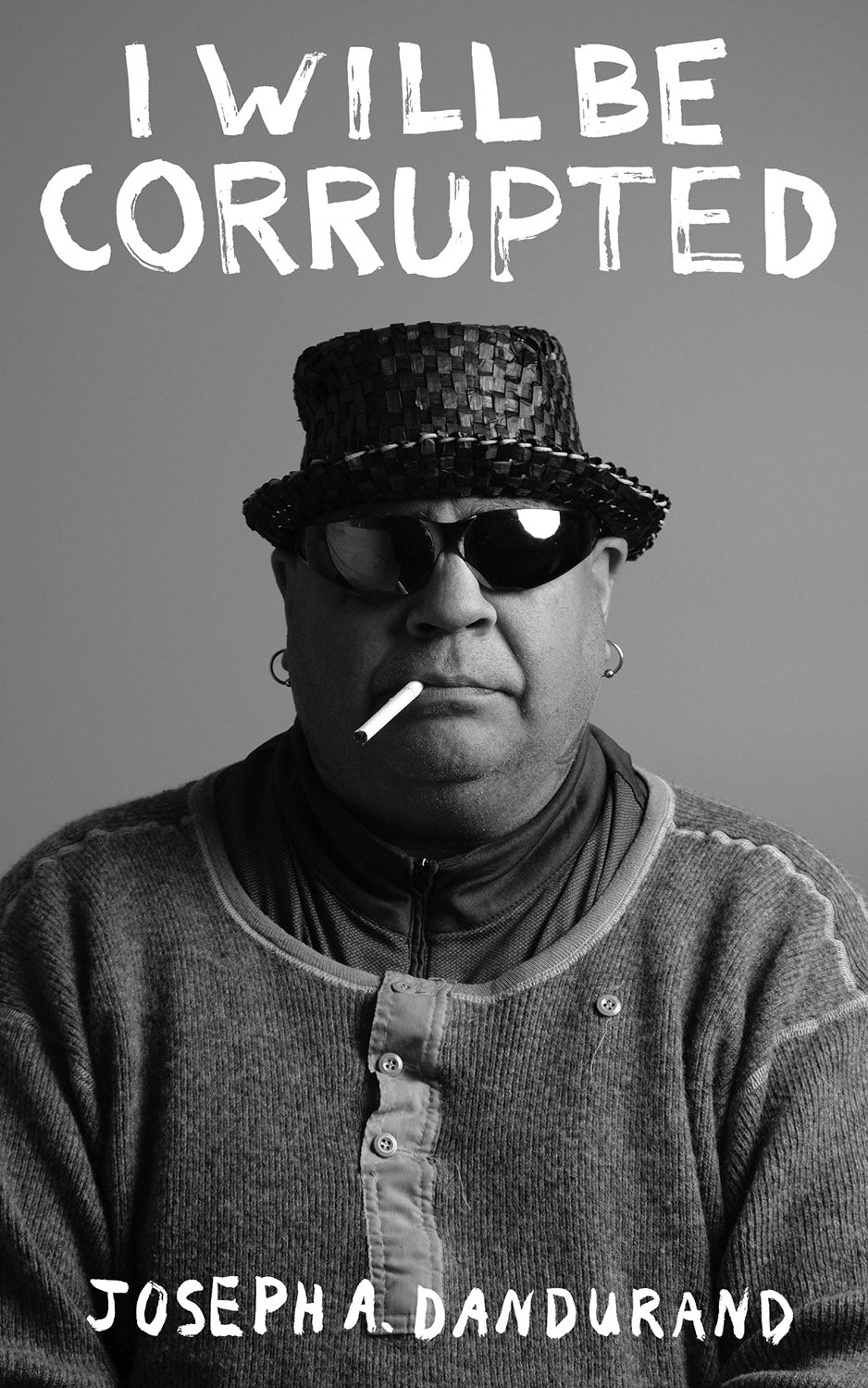 About the author
Joseph A. Dandurand is a member of Kwantlen First Nation located on the Fraser River about 20 minutes east of Vancouver. He resides there with his three children – Danessa, Marlysse, and Jace. Joseph is the Director of the Kwantlen Cultural Center. He has published 13 books of poetry including: I Want (Leaf Press 2015), Hear And Foretell (BookLand Press 2015), The Rumour (BookLand Press 2018), SH:LAM (the doctor) (Mawenzi Press 2019), The East Side of It All (Nightwood Editions 2020), I Will Be Corrupted (Guernica Editions 2020), and his children's play: Th'owixiya: the hungry feast dish (Playwrights Press Canada 2019).