Twelve years in America and Eziafa Okereke has nothing to show for it. Desperate to re-write his story, Eziafa returns to Nigeria to find a woman he can mold to his taste. Eighteen-year-old Zina has big dreams. An arranged marriage to a much older man isn't one of them. Trapped by family expectations, Zina marries Eziafa, moves to Houston, and trains as a nurse. Buffeted by a series of disillusions, the couple stagger through a turbulent marriage until Zina decides to change the rules of engagement.
Details

Guernica Editions (Essential Prose Series)

9781771836012

380 pages |
Regular price
Sale price
$25.00 CAD
Unit price
per
Sale
Sold out
Share
Reviews

While never losing sight of her characters' radiant humanity, Kilanko writes about the consequential weight of cultural expectations with a beauty and insight that is both profound and universal.

Lauren B. Davis, author of The Grimoire of Kensington Market, The Empty Room, and Our Daily Bread

With a steady and skillful hand, Yejide Kilanko has built an achingly human narrative that interrogates the ways men and women are bound by tradition, culture, family, and each other. Much like Buchi Emecheta's classic The Joys of Motherhood, Kilanko offers an unsparing depiction of disappointments, large and small, and the very human choices that compound or alleviate them. At each turn, Kilanko invites us to ask ourselves how we might respond in similar circumstances. Much like Tayari Jones' much-lauded Silver Sparrow and An American Marriage, the characters and their conundrums haunt you when the story ends. You leave unsettled by the injustice of unfairness, deeply wishing the characters had chosen another way.

Nana Ekua Brew-Hammond, author of Powder Necklace.

In a word, this narrative is as authentic as it gets. The author's skillful use of dialogue, adorned with a host of Nigerian words, also draws in the readers, even before looking up their meanings in the book's glossary. The frequent use of hyperboles and exalted language is deftly done, perhaps because of their novelty

Ottawa Review of Books
View full details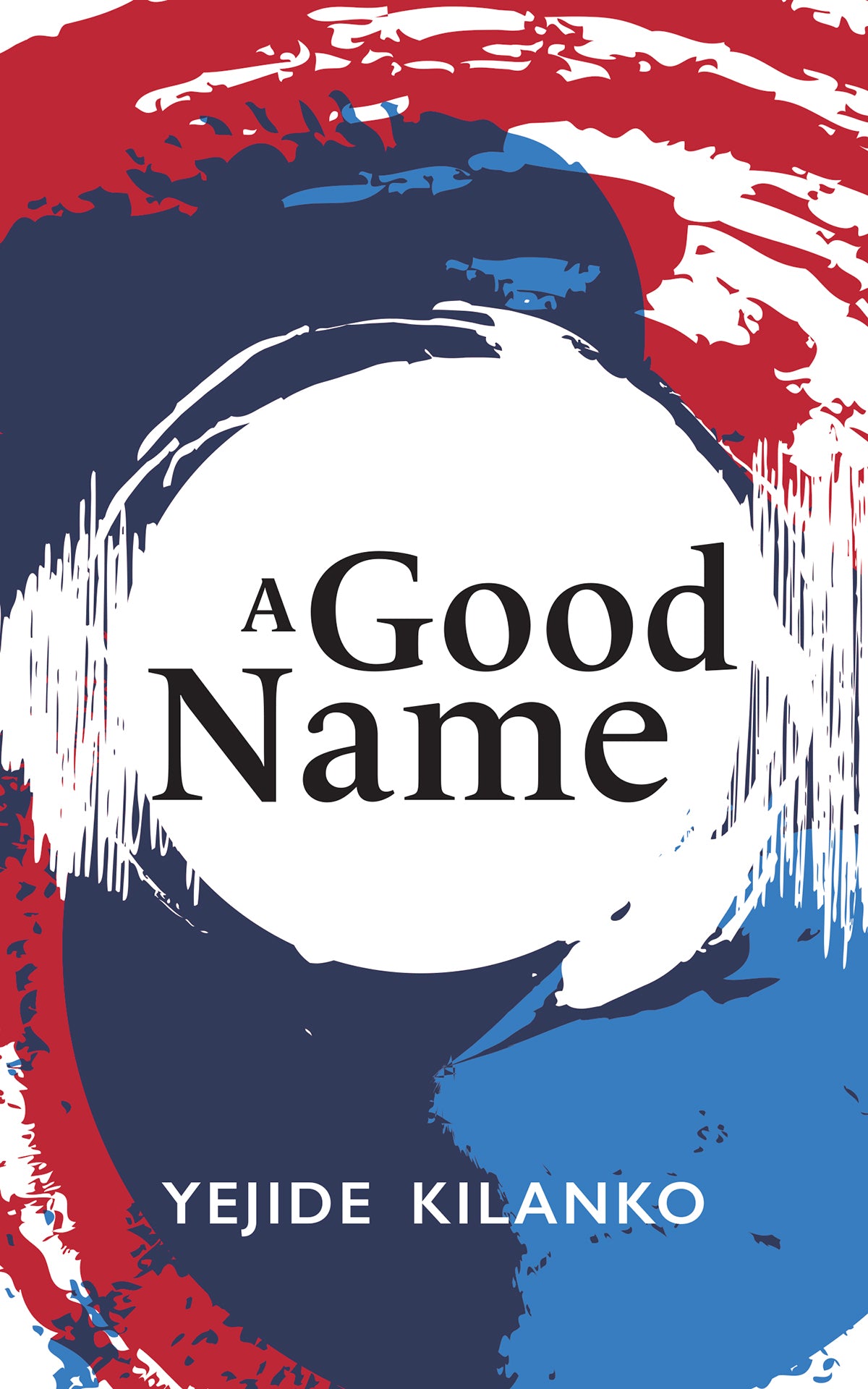 About the author
YEJIDE KILANKO was born in Ibadan, Nigeria, and lives in Ontario, Canada, where she practices as a social worker. Kilanko's debut novel, DAUGHTERS WHO WALK THIS PATH, is a Canadian national bestseller. The novel was longlisted for the 2016 Nigeria Literature Prize. Kilanko's work includes a novella, CHASING BUTTERFLIES (2015), and two children's picture books, THERE IS AN ELEPHANT IN MY WARDROBE (2019) and JUBA AND THE FIREBALL (2020). You can find Kilanko's short fiction on Brittle Paper, Joyland, NEW ORLEANS REVIEW Issue 43, 2017: The African Literary Hustle, and Agbowó. Her latest novel, A GOOD NAME, is out now. When she's not busy with life, you'll find Kilanko online playing simultaneous games of Scrabble.