If small-town reporter Polly Stern has to cover one more manure runoff story, she's going to lose her already unmindful mind. Polly thought she'd end up as a serious photojournalist, traveling the world, meeting important people, and documenting significant environmental and social events. Life didn't turn out as expected. With her career at a standstill, her marriage over, her nest empty, her spiritual foundation precarious, and her family keeping a vital secret from her, Polly is desperate for answers. And change. She sets out on an unintended journey, stumbling upon story after story that for some reason—coincidence, fate?—all occurred in 1937. Polly's path leads her to: a troubled teen on a stone bridge high in the Green Mountains of Vermont, a political refugee on a kosher farm carved out of the Dominican Republic jungle, a tribal chief near a remote hut in uncharted Papua New Guinea, a volunteer soldier in a foggy olive grove in Spain, an artistic Italian savant in a tenement on the Lower East Side of Manhattan, and to a Tibetan boy and his snow-white mastiff as they begin their trek across the Himalayas. As the lines blur between reality and fantasy, between truth and fiction, between present and past, Polly writes about these inspiring characters, and others, in nine short stories—all set in 1937—embedded throughout the novel. Her compelling international literary voyage reveals clues that allow Polly to uncover the truth about her own history, opening a new path for understanding, forgiveness, and love.
Details

Guernica World Editions (World Prose)

9781771836432

340 pages |
Regular price
Sale price
$25.00 CAD
Unit price
per
Sale
Sold out
Share
Reviews

Beautifully written. What I admire most are the characters: Emma, Jimmy, and Vitali and his family, most of all Teo—a great creation. The details and images are fresh and sharp. The historical background rings true. The sentences are strong and elegant, and Cohen's affection for her people comes shining through.

Howard Frank Mosher, recipient of a Guggenheim, a Vermont's Governor's Award and NAACP award

Joy Cohen has captured a particular year of both hope and despair, the great escape from the hardships of life in the Depression through the promise of the Golden Gate Bridge and the freedom of the Whale. Through it all is the will to overcome the challenges of the human condition. No more; no less: A great story!

John Hilferty, recipient of a Pulitzer Prize
View full details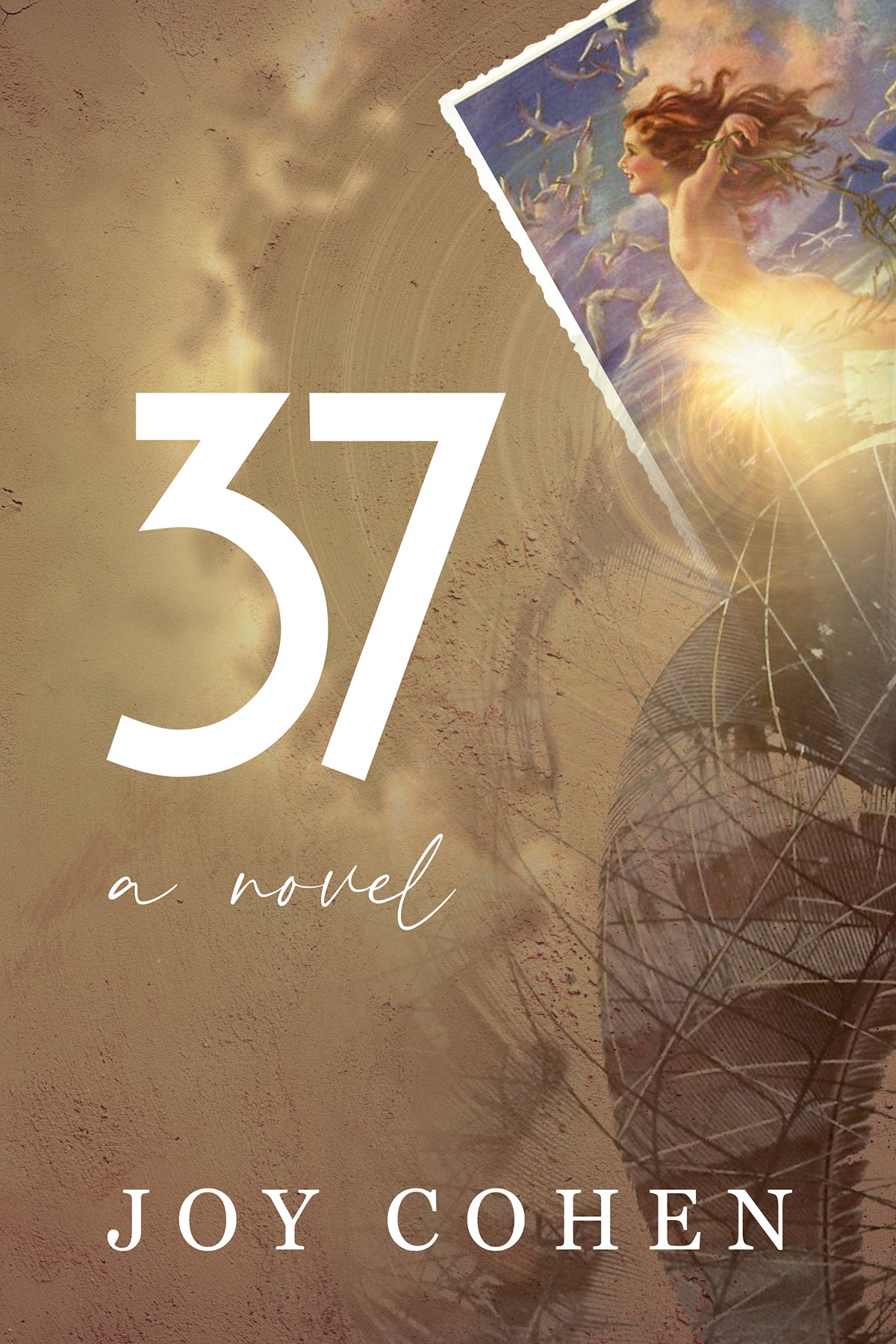 About the author
Joy has had a varied career as an award-winning writer, artist, and educator. Her primary focus has been on the arts, wellness, the environment, and social justice. She is the author of three published works of non-fiction, and many theatrical scripts, video scripts, and screenplays. Joy has developed and taught elementary science, art, and STEAM curriculum, as well as graduate courses at the University of Vermont on Creativity, and Teaching for Social Justice and Equity.