Surveying his own conflicted, multi-cultural life from a Bombay boyhood, immigration to Canada, and his re-invention as a literary and theatre critic, poet, and editor who has learned to understand life's blessings and wounds, Keith Garebian's autobiography is an act of memory at the service of a changing self. Using vignettes, letters, historical surveys, meditations, and existential summations, Pieces of My Self shows Garebian's trauma, fury, condemnation, ardour, melancholy, satire, and self-understanding. Figures of Laurence Olivier, Vanessa Redgrave, William Hutt, Irving Layton, Hugh Hood, John Metcalf, Henry Beissel, V.S. Naipaul, and many others pass through this life of a restlessly critical and self-critical author.
Details

MiroLand (Memoir and Biography)

9781771838009

246 pages |
Regular price
Sale price
$21.95 USD
Unit price
per
Sale
Sold out
Share
View full details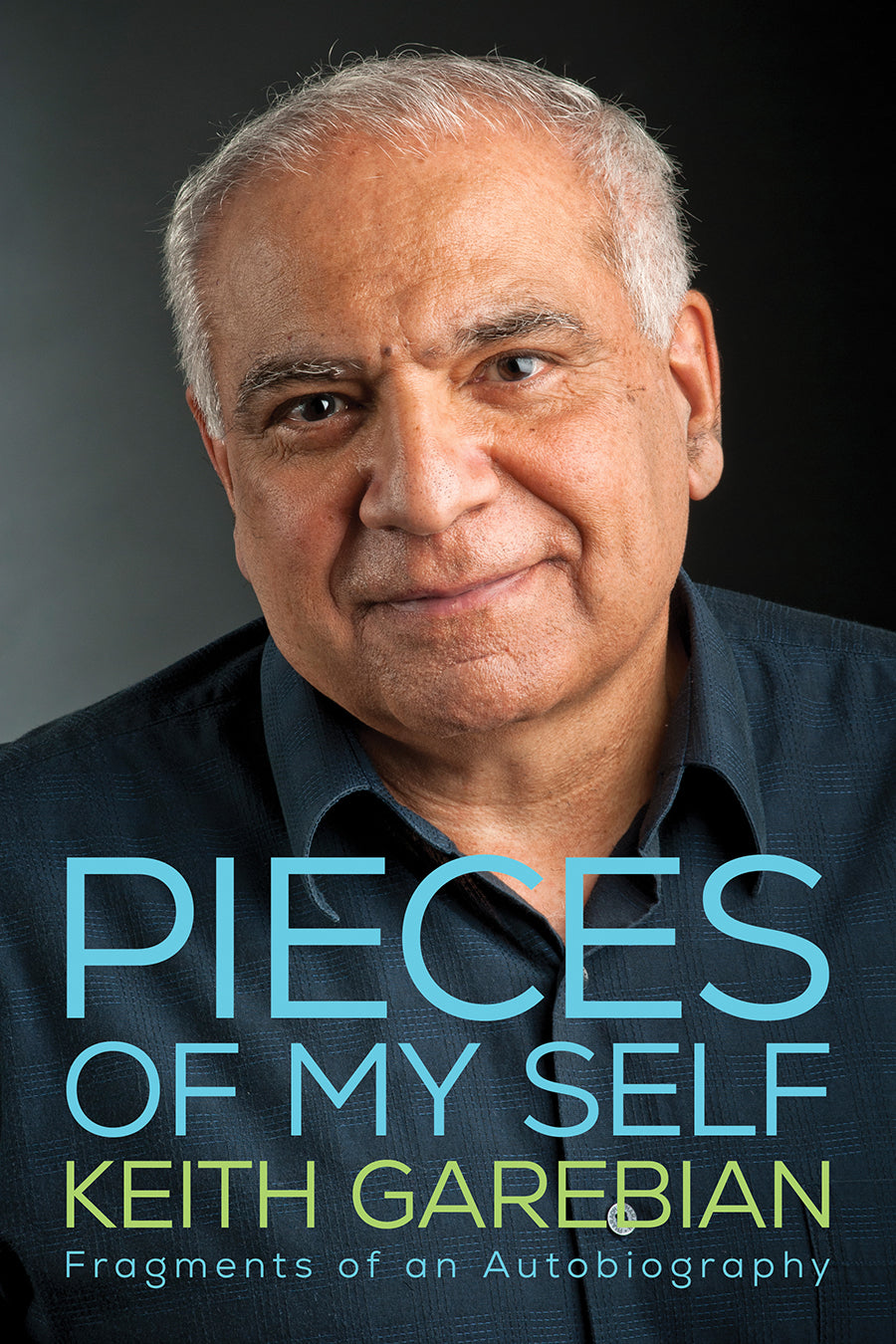 About the author
Keith Garebian is a widely published, award-winning freelance literary, theatre, and dance critic, biographer, and poet. Among his many awards are the Scarborough Arts Council Poetry Award (2010), the Canadian Authors Association (Niagara Branch) Poetry Award (2009), the Mississauga Arts Award (2000, 2008 and 2013), a Dan Sullivan Memorial Poetry Award (2006), the Lakeshore Arts/Scarborough Arts Council Award for Poetry (2003), and an Ontario Poetry Society Award for Haiku (2003). He is the author of 7 collections of poetry.