And Along Came Alexis is a book about choices and consequences. The author's youngest daughter, Alexis, was born in 1978 with multiple disabilities, including blindness, an intractable seizure disorder and spastic quadriplegia. The choice to keep her at home despite medical advice resulted in a limiting of career opportunities for her parents and educational and other enrichment opportunities for her siblings. However, it also introduced the family to a whole community of earnest and interesting people dealing with similar challenges that they would never have known otherwise, and it provided rich perspectives on a different way of living. As for Alexis, she thrived far better than had been predicted and developed into a sweet, trusting person with a clear sense of self and an appreciation for the people in her life. The book describes the story of her life to date from her mother's viewpoint: its victories and setbacks, its grim moments and its funny moments. Overall, it is a positive story, demonstrating what is possible, even under very challenging circumstances.
Details

MiroLand (Memoir and Biography)

9781771836784

290 pages |
Regular price
Sale price
$19.00 USD
Unit price
per
Sale
Sold out
Share
Reviews

…and along came Alexis is a good history for those of us in various trenches of the accessibility fight, a reminder of where we came from and how we got to be here. I would recommend it as part of disability reading. The voices of disabled people should remain central, and the current status of things is vital to understand to have an impact, but this filled in a lot of gaps in the backstory for me.

Zoopolis
View full details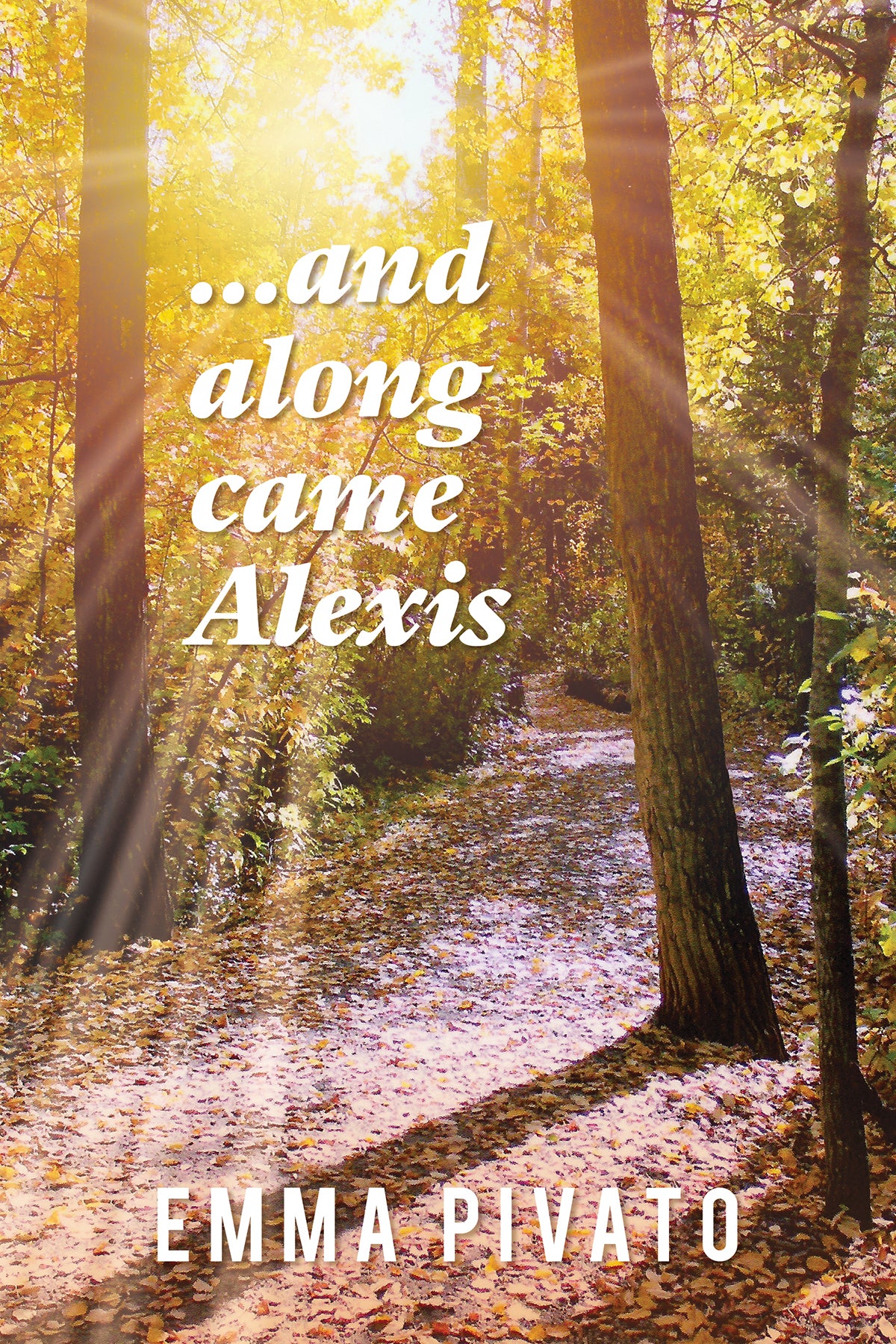 About the author
Emma Pivato spent her formal career working as a psychologist in various settings and teaching in a graduate program at Athabasca University. She also did some writing along the way, first an edited work, Different Hopes, Different Dreams (1984, 1991), Alberta stories about families having children with developmental disabilities. Later she published some academic and literary articles dealing with topics ranging from philosophical to practical - the development of a specialized wheelchair, for example. In 2013 she published her first Claire Burke mystery novel, featuring individuals with disabilities and other characters with various personality quirks. The 8th volume in this series will be out soon and the 9th is underway. But in the last few years her focus has been on putting together the present memoir …and along came Alexis, which describes the numerous joys and challenges that Alexis and her family have experienced together.